Encore Plus

contact: Chantal Gaudrean & Ayla Habibi
address: 294 South Federal Highway

city: Deerfield Beach state: FL zip: 33441
phone: 954.427.0539url: EncorePlus.com

WELCOME TO
ENCORE PLUS
A Designer Resale Boutique!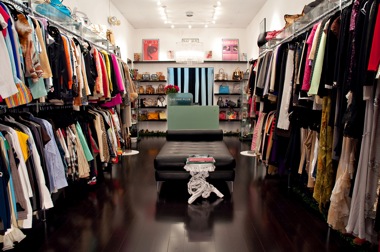 Fashion meets affordability at Encore Plus, an upscale South Florida designer resale boutique located in Deerfield Beach.
This trendy Deerfield Beach shopping boutique offers a wide selection of women's apparel, handbags, shoes, sunglasses, and jewelry from top name fashion designers at 50%-70% below retail costs. Whether you are a fashion forward trendsetter or a conservative career women.
Encore Plus' refined atmosphere and welcoming staff promise a shopping experience that is tailored to your individual taste. You will find an ever changing inventory featuring premier designs from: Chanel, Louis Vuitton, Gucci, St John, Hermes, Armani, Valentino, Fendi, Prada and numerous other preferred labels.
Loyal customers old and new will agree that this Deerfield shopping boutique is a hidden gem that, once discovered, becomes a destination for all things fashion. Happy Shopping ladies!
"ENCORE PLUS"
A Designer Resale Boutique!

"Where One Woman's Castoff
Is Another's Treasure"
---
DESIGNER FASHIONS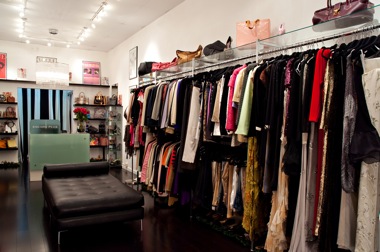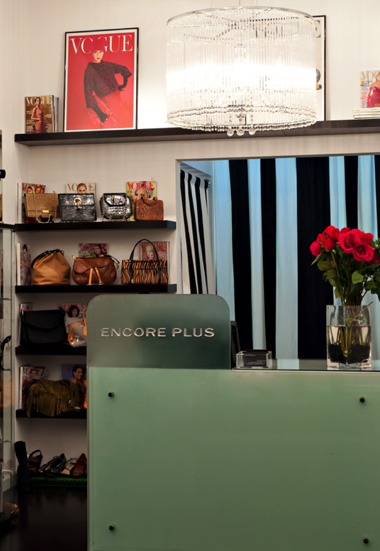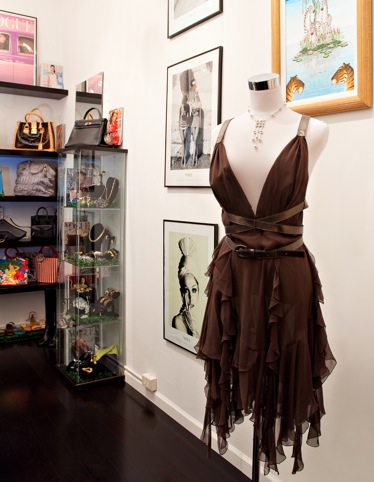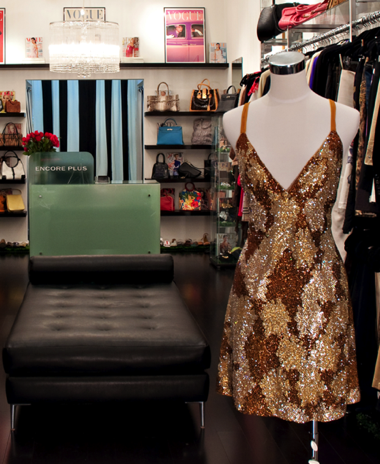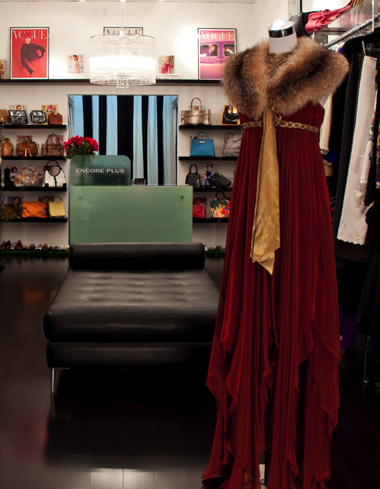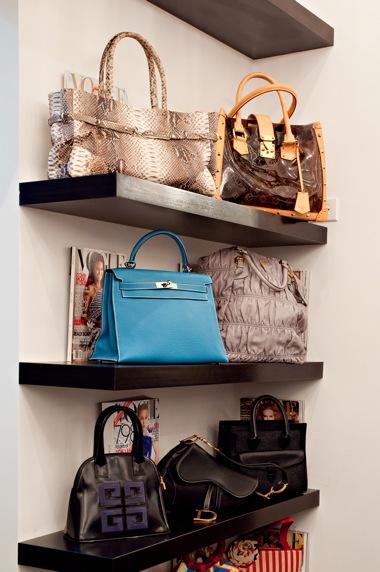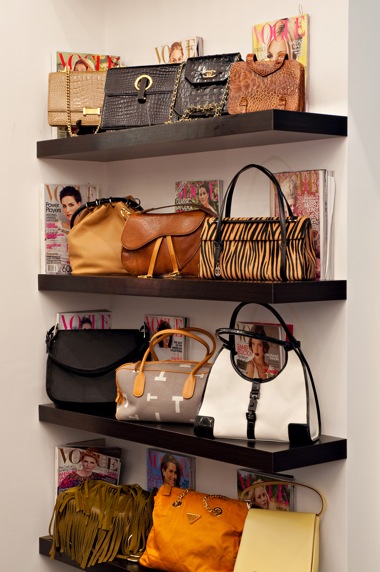 Come in to ENCORE PLUS TODAY!
You'll LOVE what you have to get!

ENCORE PLUS
294 South Federal Highway
Deerfield Beach, FL 33441
Phone: 954.427.0539
Web: EncorePlusInc.com