GBS The Beauty Store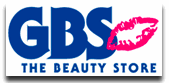 contact:
address: 19635 South State Road 7

city: Boca Raton state: FL zip: 33498
phone: 561.451.8785url: GBSBeauty.com

FABULOUS SAVINGS THIS YEAR!
Remember...You always get
10% OFF at GBS when you're a PREFERRED CUSTOMER!
---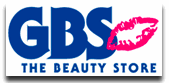 WEST BOCA RATON
19635 South State Road 7
Boca Raton, FL 33498
Store: 561.451.8785
Salon: 561.451.8783

EAST BOCA RATON
21306 St. Andrews Blvd.
Boca Raton, FL 33468
Store: 561.394.6123
Salon: 561.394.5008
Web: GBSBeauty.com

---
UPCOMING IN-STORE EVENTS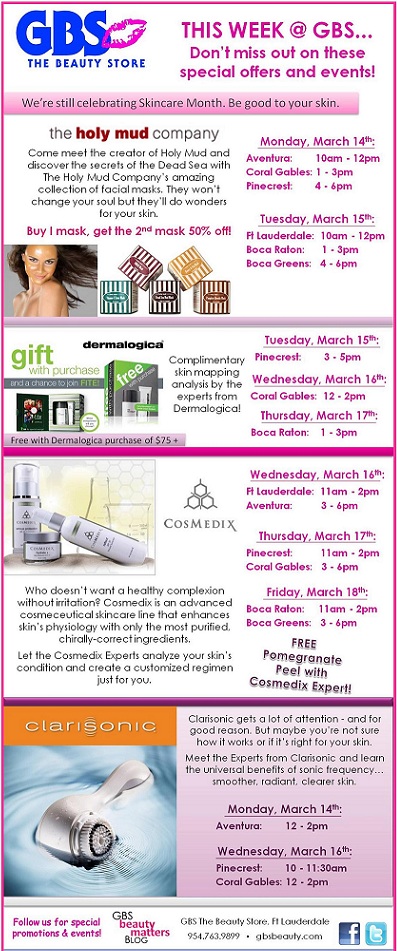 ---
WELCOME TO
GBS THE BEAUTY STORE
Where Beauty is our business!
GBS The Beauty Store, is your have everything one-stop-shop with a huge selection of makeup, skincare and a great collection of specialized items.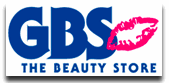 Beauty Matters by GBS
Where Beauty is our business!
GBS The Beauty Store has everything you can imagine including supplies for the hair, skin, bath, spa, nails and is the beauty supply store with MORE!. Each of the six locations has an in-store salon where clients can stop in for a quick cut and color or consult with a stylist about the best hair supplies on the market. Customer appreciation is just one of the many factors that help GBS stand out from other beauty retailers and all customers receive an in-store discount…. Go to GBS The Beauty Store for your every beauty need now in Boca Raton, West Boca, Fort Lauderdale, Coral Gables, Aventura and Pinecrest. Call 800.565.3233 to see what all the buzz is about.

This Month's Hot Products
Scott Barnes Introduces
New Body Bling®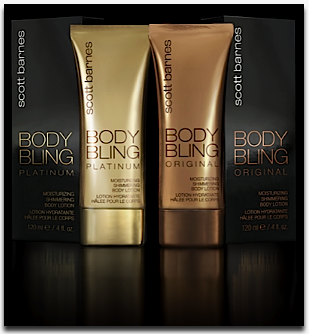 The wait is finally over! Scott Barnes Body Bling is BACK! Body Bling is back and better than ever with an improved formula and an easy-to-use tube that ensures flawless application. This popular bronzer to the stars is now available in two versions: Body Bling Original (natural looking tan) and Body Bling Platinum (shimmering champagne glow). Order yours today! Go to the nearest GBS location or call now!

TA•TA•TOOS
Temporary tattoos, permanent memories!

'10 Miracle' Leave In Hair Product:
Does 10 things instantly for hair beauty!
Repairs dry damaged hair
Adds shine
Smoothes & controls frizz
Seals & protects hair color
Flat iron spray & thermal protector
Detangles
Stops hair breakage
Creates Silkiness
Enhances natural body
Prevents split ends It's amazingly easy to use!!

| | |
| --- | --- |
| | Matador reusable, perfect fit hairdresser gloves provide more sensitivity which allows you to feel water temperature and fine hairs. They last longer and are more economical than disposable gloves. Matador gloves won't stick to hair, wet or dry. They offer better fit, grip and more dexterity than other gloves. They are perfect for all chemical services. When used properly, one pair of Matador gloves will outlast several boxes of disposable gloves. |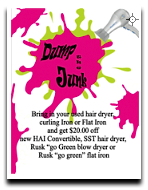 Dump the Junk! Thats right, GBS has a new campaign that asks for everyone to bring in your 'used' hair dryer, curling iron or flat iron and $20.00 off NEW HAI Convertible, SST hair dryer, Rusk 'Go Green' blow dryer, or Rusk 'Go Green' flat iron. Call today for more information!


BOCA RATON:
21306 St. Andrews Blvd.,Boca Raton, FL 33468
Store: 561-394-6123
Salon: 561-394-5008



WEST BOCA:
19635 South State Road 7, Boca Raton, FL 33498
Store: 561-451-8785
Salon: 561-451-8783



FT. LAUDERDALE:
31 N. Federal Hwy., Ft. Lauderdale, FL 33301
Store: 954-763-9899
Salon: 954-763-6955



CORAL GABLES:
308 Miracle Mile, Coral Gables, FL 33134
Store: 305-446-6654
Salon: 305-443-6246



AVENTURA:
18545 West Dixie Hwy., Aventura, FL 33180
Store: 305-931-5291
Salon: 305-937-0601



PINECREST:
11297 S. Dixie Hwy., Pinecrest, FL 33156
Store: 305-254-4074
Salon: 305-254-6905