Boone Real Estate | Residential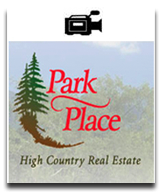 contact:
address: High Country Real Estate
8487 Highway 321
city: Blowing Rock state: NC zip: 28605
phone: 828.295.9824email: info@highcountryrealestate.com
url: www.HighCountryRealEstate.com

---
Agent: Cayce Stockamp
MLS: 68211
Location: Boone
Bedrooms: 3 Baths: 2.5
Square Feet: 1900
Price: $299,000.00

Description: This 3 Bedroom, 2.5 Bath builders home sits on one private acre; This gorgeous house was built in 2005. Sunrise or sunset, you can relax and sit on the deck and enjoy the long range views.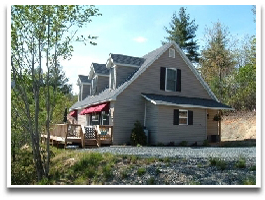 ---
Agent: Charlene McIlnay
MLS: 68457
Location: Boone
Bedrooms: 2 Baths: 2
Square Feet: 1012
Price: $339,900.00

Description: Cozy log cabin located at the top of the ridge in Twin Hollows. One of the bew view-lots in the area. Great rental history.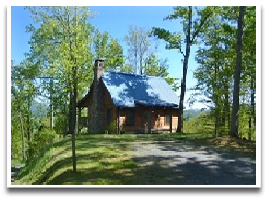 ---
Park Place High Country Real Estate
8487 Highway 321
Ferguson, NC 28605
Phone: 828.295.9824K


High Country Real Estate is a premier real estate company with properties available in the Boone, Blowing Rock, and High Country areas. High Country Real Estate's office is located in Blowing Rock, NC. Whether you have a desire to sell your property, or are looking for a new residence or investment, let High Country Real Estate be the ones you turn to for all of your real estate needs.

If you would like more information about our REAL ESTATE Services then please contact us at: Video@BocaRaton.com