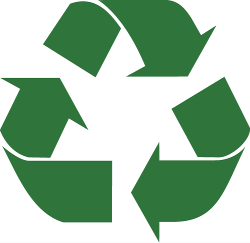 Recycled furniture is either old furniture that has been refurbished and made new again or new furniture made from recycled materials. The use of recycled products reduces landfill demand, which frees space for other uses, and reduces the demand for the production of new materials, which usually involves forest destruction, land use (for tree farms), or the release of pollutants into the atmosphere (for synthetic material production). Buying recycled furniture instead of completely new furniture is also likely to save you money. Recycled furniture is usually just as comfortable as other furniture.
If you are a producer of recycled furniture and would like to be featured in this directory, please contact us at sales@bocaraton.com.
If you know of any article or event related to this topic that you would like us to cover, e-mail us at info@bocaraton.com.