Woodfield Country Club Homes for Sale
  3650 Club Place, Boca Raton, Florida 33496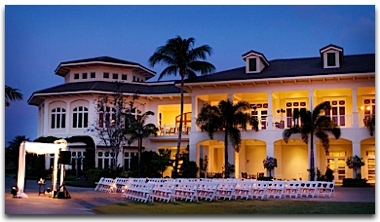 CALL SHANT TODAY!
Schedule your private tour of this premier South Florida private country club estate located in central Boca Raton.
Contact The Epremian Team about HOA Fees and Membership Dues for Woodfield Country Club. Our Real Estate Team specializes in luxury Boca Raton Real Estate Property. If you need assistance with apartment rentals, foreclosures and homes for rent be sure to call your premier Boca Raton Real Estate Agent, Shant Epremian at 561.338.7594
The information below includes the Top 10 most expensive homes for sale, Top 10 least expensive, sold properties this year, history of Woodfield Country Club and directions.

TOP 10 MOST EXPENSIVE

5246 PRINCETON WAY

3791 COVENTRY LANE

3796 COVENTRY LANE

3272 SAINT CHARLES WAY

3725 NW 53rd STREET

5844 WINDSOR TERRACE

5791 HARRINGTON WAY

5815 WINDSOR COURT

6459 ENCLAVE WAY

TOP 10 LEAST EXPENSIVE

6270 NW 43RD TERRACE

5686 SAINT ANNES WAY

5830 NW 42ND TERRACE

3935 NW 58TH

3905 NW 58TH STREET

4195 NW 58TH LANE

3962 58TH STREET

6549 NW 42ND WAY

4440 NW 29TH WAY

4115 NW 58TH LANE

2010 SOLD PROPERTIES

3215 NW 56TH STREET

3160 ST. JAMES DRIVE

4115 GEORGES WAY

3331 NW 53RD CIRCLE

3584 NW 61ST CIRCLE