Fraxel Lasers for Skin Resurfacing in Fort Lauderdale: Fraxel Repair and Fraxel Restore performed by Roger H. Stewart, MD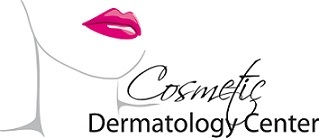 Cosmetic Dermatology Center
6550 North Federal Highway, Suite 330
Fort Lauderdale, FL 33308
Phone: 954.406.0846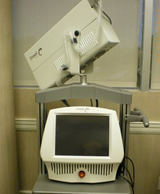 ---
Fraxel Procedure for Radiant Skin
Fraxel Treatment is a safe, non-invasive procedure that allows you to rediscover the fresh, healthy skin of your youth with results you can see and feel.
Exciting news for men and women that have sun damage, wrinkles or other signs of age!
Fraxel Treatment is a revolutionary laser treatment that helps you remove years from your appearance and regain a more youthful look. Fraxel delivers remarkable results with fast recovery.
A family of treatments to fit your lifestyle.
The most aggressive treatment, Fraxel Re:pair can produce dramatic improvement for severely damaged skin. The treatment tightens skin and wrinkles, irregular texture, age spots/sunspots, and sun-induced redness. This is a single treatment procedure, but will require more downtime and after treatment. Less aggressive treatments, like Fraxel Re:store or Fraxel Re:fine can produce significant results for mild to moderately damaged skin over the course of 3 to 6 treatments. These will prevent the signs of aging so you can maintain a youthful look with minimizing lines around the eyes, pigment irregularities, and uneven skin tones. Most return to routine activities the very same day. *The range of treatments varies in aggressiveness, downtime, number of procedures needed and results.
Who is that person in the mirror? It's still you but because your skin changes as you age, you may look a little different depending on your place in life. The good news is the earlier you start taking care of your skin, the more damage you can prevent.
Dr. Roger Stewart is a Phi Beta Kappa Graduate of the University of Michigan and an Alpha Omega Alpha graduate of UM's Medical School. After internship at UCLA and Dermatology Residencies at the University Of Virginia and The Henry Ford Hospital, he was certified by the American Board of Dermatology. Dr. Stewart served a two year tour as Major in the US Army before establishing his practice in Fort Lauderdale, Florida.
Dr. Stewart has been innovative in the field of Aesthetic Dermatology well before it was recognized as a subspecialty, and was one of the first to use injectable fillers over 30 years ago. He is a pioneer in south Florida with the use of Botox 16 years ago before the FDA approval along with the use of cosmetic lasers, including Fraxel and other devices for skin tightening and fat reduction. Dr. Stewart has been recognized by the manufacturer for his success with the number of treatments performed and the quality of the results that patients have received. Fraxel has been recommended by Dr. Stewart because it gives consistent results in almost every patient, and he has performed numerous successful treatments.
Call now to set up your Cosmetic Consultation: 954.406.0846 to visit Dr. Roger Stewart and the trained staff in their state of the art environment enhanced by professionalism and personal attention located in Fort Lauderdale. For more Dr. Roger Stewart & The Cosmetic Dermatology Center information along with "Before and After" Treatment Result Photos, visit the New: Cosmetic Dermatology Center
---
Key Benefits of Fraxel Repair™
The Fraxel repair laser system is currently approved by the FDA to treat:
Wrinkles
Loss of skin elasticity
Sun-induced redness (vascular dyschromia)
Sun and age spots (pigmented lesions)
Irregular texture
Fraxel Repair™ Before and After Photos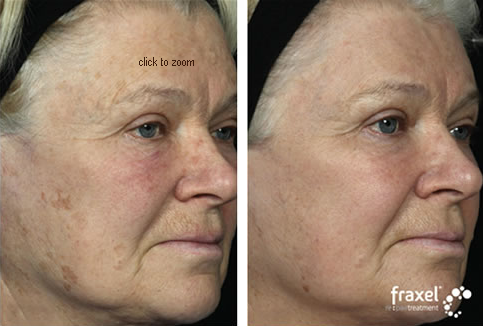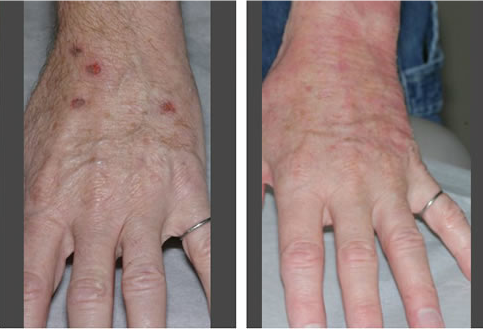 ---
Key Benefits of Fraxel Restore™
The Fraxel restore laser system is currently approved by the FDA to treat:
Periorbital wrinkles (wrinkles around the eyes)
Pigmented lesions
Melasma
Soft tissue coagulation
Acne scars and surgical scars
Actinic Keratoses (precancerous lesions
Fraxel Restore™ Before and After Photos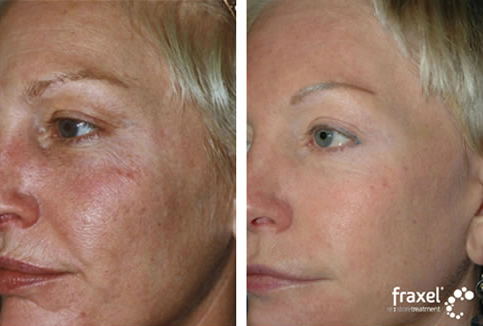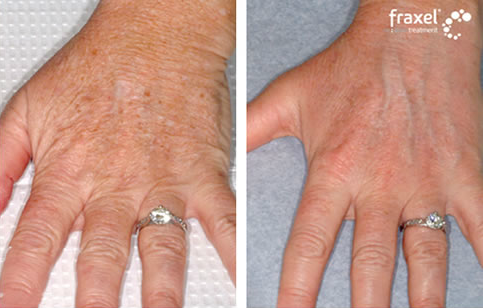 ---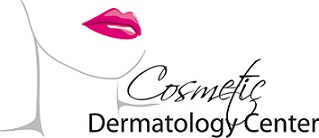 Cosmetic Dermatology Center
6550 North Federal Highway, Suite 330
Fort Lauderdale, FL 33308
Phone: 954.406.1553
---
Fraxel in Florida; Boca Raton, Delray Beach, Boynton Beach, Palm Beach, West Palm Beach, Wellington, Palm Beach Gardens, Coral Springs, Deerfield Beach, Parkland, Coconut Creek, Pompano Beach, Lighthouse Point, Sunrise, Fort Lauderdale, Hollywood, Wilton Manors, Lauderdale by the Sea, Davie, Plantation, Miramar, Pembroke Pines, Southwest Ranches, Weston, Zeltiq Miami, South Beach, Bal Harbour, Sunny Isles, Aventura, & surrounding south Florida cities.