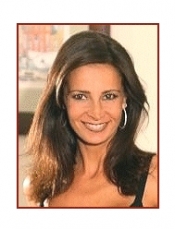 Arina S. Hanciulescu
Real Estate Specialist

7448 W.Sahara Ave. #106
Las Vegas, NV 89117

Office: 702.856.6680
Fax: 702.243.2462

lasvegas-buyandsell-realestate.com
Email: arina.lv@gmail.com


With so many Las Vegas Real Estate options to choose from it's a good idea to get an agent to help you make the best real estate decisions. So if your looking to make a real estate investment you've come to the right place. Find your dream home in Las Vegas, or in the popular surrounding areas of Clark County. Whether you're looking for an a luxury condo, an executive home, estate, a retirement villa, a downtown loft, a historic home, or anything else in the greater Las Vegas area - I can help you!

I can Aslo help you with important questions such as:
Which areas are the most promising for rentals and flips for a Las Vegas invsetment property?
What are the pitfalls and benefits of buying Las Vegas preconstruction?
What urban development projects might affect the value of Las Vegas real estate?
Which areas of Las Vegas are ripe with affordable gems?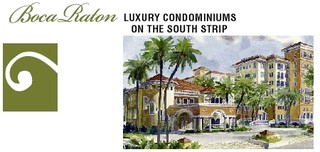 Click on this images for more information about Boca Raton Luxury Condominiums.