CoolSculpting™ by Zeltiq™ in Fort Lauderdale: Non-Invasive Fat Removal performed by Roger H. Stewart, MD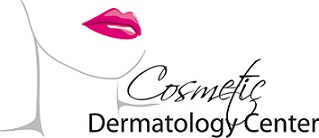 Cosmetic Dermatology Center
6550 North Federal Highway, Suite 330
Fort Lauderdale, FL 33308
Phone: 954.406.1553
---
LET'S GET NAKED!
WEDNESDAY, MAY 2ND, 2012 | 6 - 8 PM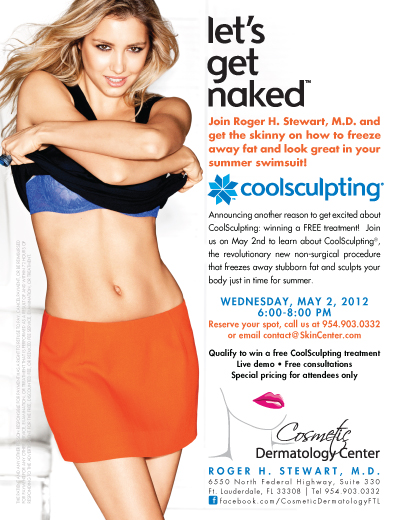 ---
JOIN US ON FACEBOOK
Enter to win a FREE CoolSculpting treatment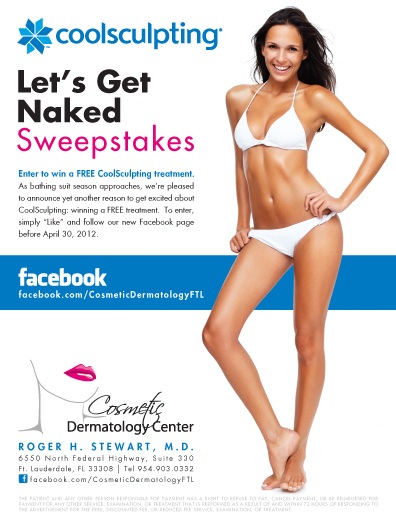 ---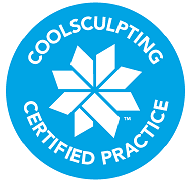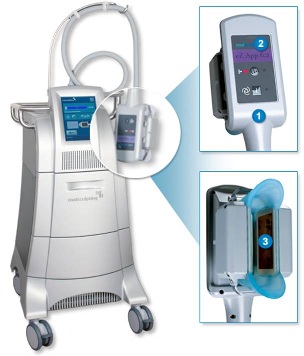 Zeltiq CoolSculpting® System
---
CoolSculpting® Procedure

CoolSculpting® is the safe, effective and non-invasive way to reduce fat in common trouble areas that tend to be diet- and exercise-resistant. Researchers at the Wellman Center for Photomedicine at Massachusetts General Hospital in Boston, a teaching affiliate of Harvard Medical School, developed the patented technology behind CoolSculpting that cools fat and destroys it, resulting in an undeniable reduction of fat in the treated areas. What makes CoolSculpting by Zeltiq™ different is its advanced cooling technology that targets and eliminates fat cells. Unlike traditional invasive surgical procedures, CoolSculpting is non-invasive, with no needles and no incisions. There is no need for anesthesia or pain medications and there is no recovery time.
Unlike surgery and other non-invasive methods of fat reduction, CoolSculpting is the only procedure that uses cooling technology – not laser-assisted or ultrasound methods. It can be done in a couple of hours, you can return to normal activity immediately afterwards and it does not require any special diet or exercise programs.
---
Freeze Fat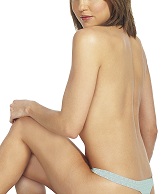 Zeltiq™ machine works by means of a scientific principle called "Cryolipolysis™." During the procedure, an non-invasive applicator is attached to your body for one hour. It cools the fat in a precisely controlled fashion to target and eliminate fat cells in specific areas of your body, i.e. muffin tops, love handles. It is medical fact that fat is uniquely susceptible to extreme cold. CoolSculpting turns the tables on fat by harnessing the power of cold to naturally trigger fat reduction. Targeted fat cells crystallize, break down and then are eliminated through the body's natural processes. The results look natural and can be seen as early as three weeks following treatment, with most dramatic results after two months.
---
Key Benefits of CoolSculpting™
No Anesthesia
No Surgery
No Needles
No Recovery Time
No Pain
Results can be see as early as three weeks
---
Is there downtime with Fat Freeze Procedure
There is no recovery time and no restrictions after the fat freeze procedure, but patients may experience some bruising and soreness of the treated area for two to three weeks. Patients may resume exercise immediately after the Coolsculpting procedure.
---
Who is a good candidate for Cool Sculpting?
You are a candidate if you have some modest-size fat bulges that do not respond to diet and exercise. CoolSculpting is not a way to lose weight or treat obesity. Call to schedule your free consultation to see if you can benefit from CoolSculpting.
---
CoolSculpting® Reviews
Good Morning America Video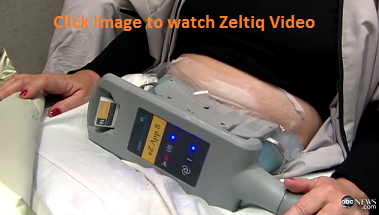 ---
Zeltiq™ Before and After Photos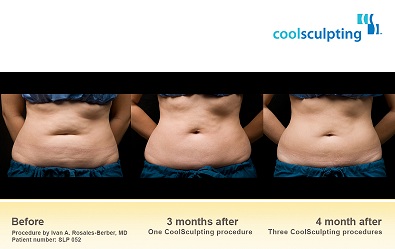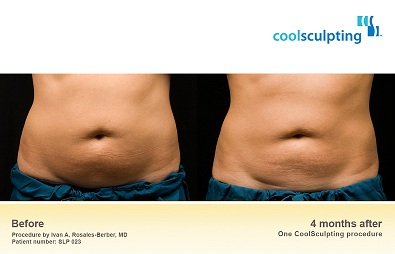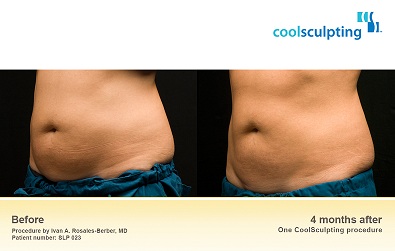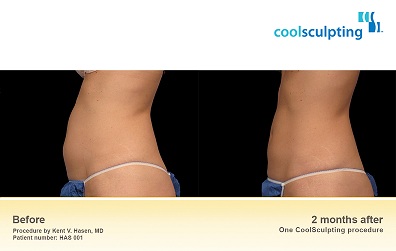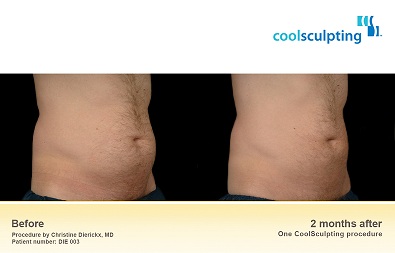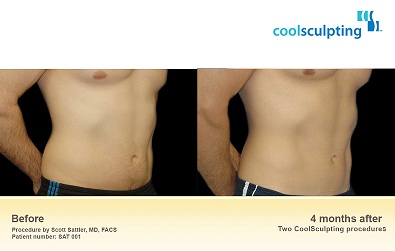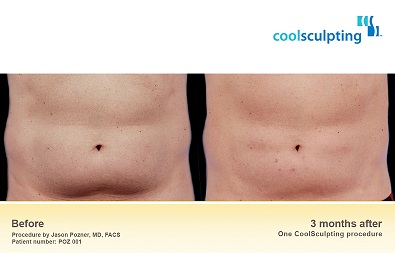 ---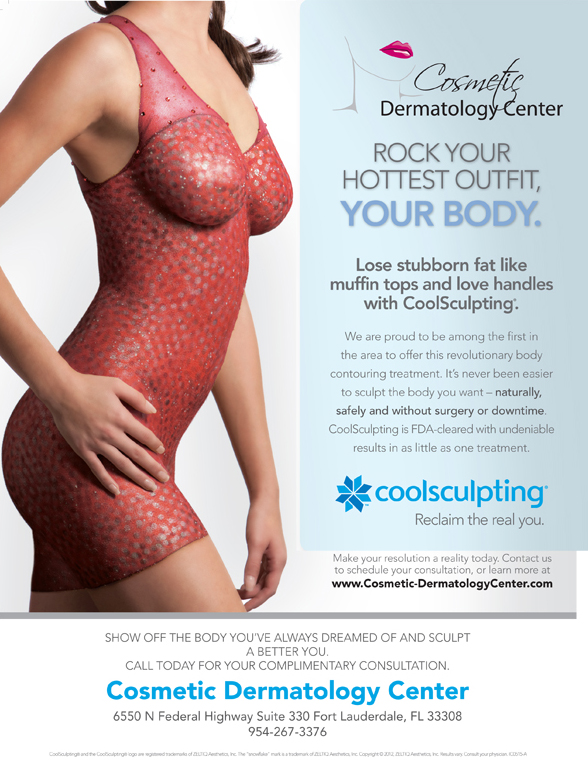 ---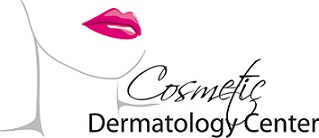 Cosmetic Dermatology Center
6550 North Federal Highway, Suite 330
Fort Lauderdale, FL 33308
Phone: 954.406.1553
---
CoolSculpting by Zeltiq in Florida cities; Boca Raton, Delray Beach, Boynton Beach, Palm Beach, West Palm Beach, Wellington, Palm Beach Gardens, Coral Springs, Deerfield Beach, Parkland, Coconut Creek, Pompano Beach, Lighthouse Point, Sunrise, Fort Lauderdale, Hollywood, Wilton Manors, Lauderdale by the Sea, Davie, Plantation, Miramar, Pembroke Pines, Southwest Ranches, Weston, Zeltiq Miami, South Beach, Bal Harbour, Sunny Isles, Aventura, & surrounding south Florida cities. Call us about Coolsculpting Cost.