BocaRaton.com announces NEW
'What's For Lunch?'
Program. Looking for some exciting new fresh places to dine for lunch in Boca? Receive amazing restaurant discounts and coupons from some of Boca Raton's hidden treasures and trendy hang outs. Check out our 'First 5 Best Restaurant Picks!' Come back frequently to see new discount offers. Be sure to sign up for our What's For Lunch? Newsletter below.

CLICK BELOW
To Join Our Newsletter!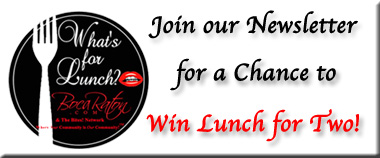 CHECK BACK SOON!
As We Are Updating Our
NEW LINE OF RESTAURANTS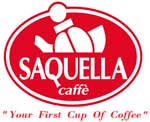 Saquella Cafe located in Royal Palm Place offers breakfast, lunch and dinner menu selections. You can smell the aroma of their signature coffee, fresh baked breads and pastries. You can enjoy their soup and sandwiches while dining indoors or outdoors.


Baja Cafe located in downtown Boca Raton will cater you with California - Mexican style food that tastes great. The restaurant itself is uniquely decorated in a Californian Mexican style of it's own accord. With delicious food, custom decor, and a wonderful staff you will sure enjoy! Baja is open for lunch and dinner and has outside seating.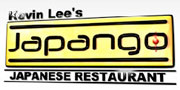 Step into Japango Japanese Restaurant with locations in Boca Raton and Parkland. Owner and executive Chef Kevin Lee is your host at this trendy innovative Japanese restaurant. Japango's Lounge is open until 1 AM on Friday and Saturday nights.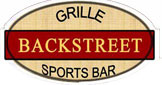 Come check out Backstreet Grille for great American cuisine at affordable prices. They are open for lunch and dinner and offer a Sunday brunch. If you are in the mood to watch sports you can hang out in their bar on the other side of the restaurant.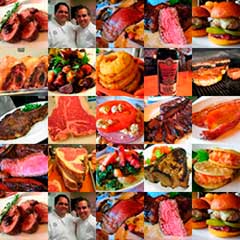 Click the image to see our complete
Boca Raton Restaurant Guide.