Episode 7: Health & Wellness
Your body is a portal to the world around you. Taking care of it will lead to an optimal output of energy, clarity and focus. By strengthening your body, you are allowing yourself to receive more abundance into your life. Our hosts will discuss approaches to health (diet, exercise, etc.) and anti-aging strategies.
To learn more about THE INSIGHT and the hosts, click here to return to 'Intro To The Insight'.

MONOCLE
Fractional Yachts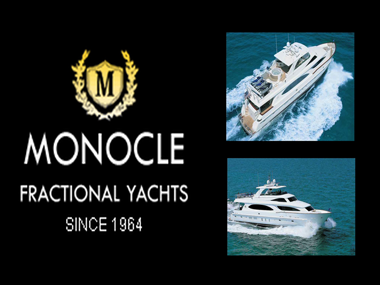 If you enjoyed THE INSIGHT Webisodes as much as we did, we would like to know! Please E-mail us with comments and - or suggestions to: Insight@BocaRaton.com. To sponsor an episode of THE INSIGHT, please email us at: Advertise@BocaRaton.com