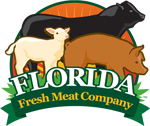 Florida Fresh Meat Company's Chuck Wagon is heading South to the West Boca Green Market Facebook.com/WestBocaGreenmarket this Sunday August 4th (and hopefully every Sunday). Now taking pre-orders for all customers and family of current customers in the Boca/South Florida area. Order by Friday and pick up at the West Boca Green Market. Looking forward to seeing everyone and meeting our new neighbors! Grass fed beef, pastured pork, lamb, goat, pastured chicken and duck & free range eggs, fresh water, farm raised gator and gator ribs. FloridaFreshMeat.com
Come taste why our burger at Lokal www.facebook.com/#!/LoKalMiami is ZAGAT rated as the best burger in South Florida, and won 2nd Place Grill Master and 3rd Place People's Choice with our friends at Potions In Motion at the Boca Burger Battle Facebook.com/#!/PotionsInMotion.
Sponsor of the Boca Raton Wine & Food Festival , the Deerfield Beach Wine and Food Festival and the 2013 American Fine Wine Competition.
Limited supply of gourmet grass fed 60 day dry aged Ribeyes and New York strips will be available.
Please share this with all your friends. Support Local www.floridafreshmeat.com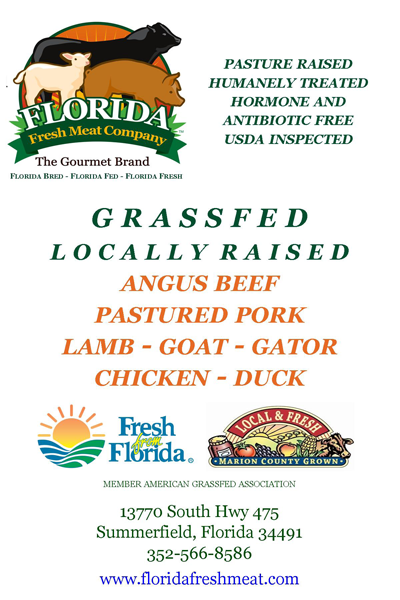 Click to Enlarge - Price List