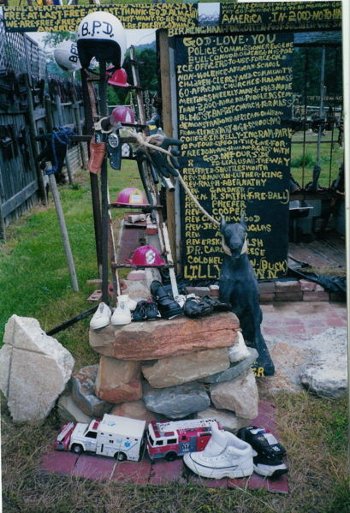 Welcome to the Recycled Art Directory. Some artists express themselves using materials that have been discarded and would otherwise accumulate in landfills. Many artists have become a part of this exiting trend. Amazing pieces, sometimes incorporating movement and lighting effects, have recently brought their creators a considerable amount of success.
If you are an artist who specializes in recycled art and would like us to feature your work here, e-mail us at sales@bocaraton.com.
If you know of any article or event related to this topic that you would like us to cover, e-mail us at info@bocaraton.com.