ARE YOU SEARCHING FOR
Virtual Office Space To Rent
In Sunrise, Florida?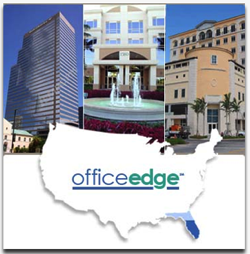 Looking For
Virtual Office Space To Rent?
Use Our Affordable
Virtual Office Solutions
For Your Business!
Customizable Virtual Offices
Fully Equipped Executive Suites
Fully Equipped Conference Rooms
Video Conferencing
Mail Address & Forwarding
Multi-Lingual Virtual Receptionists
Multi-Lingual Virtual Assistants
Pay-As-You-Go Services
Office Edge of Sunrise Offers:
WANT AFFORDABLE
SUNRISE, FL VIRTUAL OFFICE SUITES CALL  561.962.2900
No matter the size of your company, Office Edge Sunrise's customized and personalized serviced offices can enhance your business. Our professional and affordable virtual offices, executive suites and live receptionists provide excellent support for Entrepreneurs, On-The-Go Professionals, International Businesses, Satellite Offices, and Home-Based Businesses. In addition, our impressive corporate office facility features a pleasant atmosphere, large and small conference rooms, private offices, mailboxes, voicemail, plus phone and fax numbers with state-of-the art business phone reception.
"We focus on your office and receptionist
so you can focus on your business."
---
Serviced Office Space
Business Services
---
---
---
---
---
---
Call 561.962.2900
Contact Office Edge online
or visit them in person!
Office Edge is conveniently located for you in Palm Beach County, Broward County and North Miami Dade County (including Plantation, Weston, Lauderhill, Coral Springs, and Davie). Also, there are Southwest Florida and International locations. Office Edge also provides Live Receptionist services or a Sunrise business presence for clients all over the United States. Call us today... Let us do the work for you!


Office Edge of Sunrise
1580 Sawgrass Corp. Pkwy, Suite 130
Sunrise, FL 33323
Ph: 954.838.7747 | Fax: 954.838.7746
Office Edge of South Florida includes
these other convenient locations: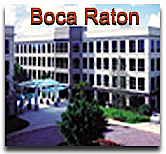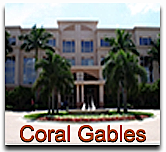 Boca Raton Virtual Office
Coral Gables Virtual Office
Miami Virtual Office