Video Sponsored by: Mountain Destinations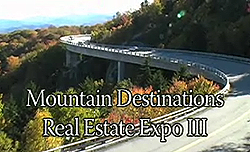 ---

Palm Beach County and the state are already spending more than a half billion dollars to bring the Scripps Research Institute to Jupiter. Now they could be forking over another $190 million in incentives to lure the esteemed Max Planck Society. The state and county cash would be used to build a 100,000-square-foot research facility near Scripps on FAU's Jupiter campus, It also would bankroll 10 years of operational costs for the German research outfit. The Society has 24,000 employees in 78 locations, including 16 Nobel laureates. Its proposed location in Jupiter would be its first in the United States. Palm Beach County is being asked to kick in $86.9 million, a land lease, temporary space as well as waive permit fees. That state's share would be $94 million If the incentives are approved, Max Planck could start bring employees to Jupiter as early as January.
Problems are growing at two of South Florida's biggest condo lenders. California based Fremont General Corp. and Chicago's Corus Bank could face heavy defaults on condo construction and conversion loans. Fremont's problems deepened recently when Moody's Investors Service downgraded its bond ratings. As for Corus, about 95 percent of all its loans are for condo construction or conversion. A quarter of those loans, about $2 billion, are for South Florida projects. One analyst termed Corus as being among the most vulnerable due to its loan exposure. Industry sources say the situation is starting to become reminiscent of the 1980s residential bust. The troublesome era saw a wave of bank closures.
Now from residential condo woes to office condo opportunities. Bulk sales of office condo space appears to be the newest twist in South Florida's cooling commercial condo market. Commercial Florida Realty Advisors has acquired 45 percent of Sanctuary Centre in Boca Raton. The group plans to lease and manage its 80,000 square feet in the office condo complex as traditional rental space. Commercial Florida paid $14.5 million, or about $180 a square foot. Prices had been averaging $215 a square foot. Like the housing boom, the surge in office condo development was fueled by real estate investors and low interest rates. But sales have slowed in recent months. This is spurring some developers to look for quick exits. The high-profile SBS Tower, a converted office condo in Coconut Grove, also is marketing its unsold space for bulk sale.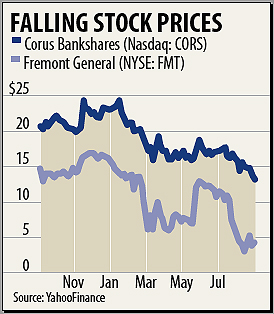 ---
Video Sponsor: Mountain Destinations
Real Estate Expo III

Florida's Largest Mountain Real Estate Expo! Friday, September 14th - Monday, September 17th. Meet over 24 of the top developers in Georgia, North and South Carolina, Tennessee and Kentucky. This Real Estate Expo will be located at the Signature Grand in Davie, Florida. Please see the PDF below for further information.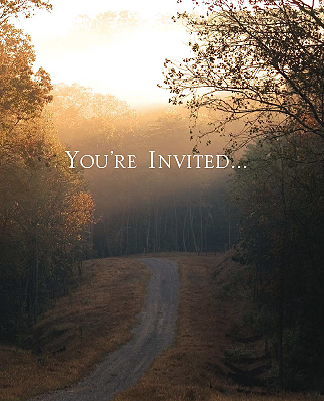 Mountain Destination Expo • PDF

---
---
ARCHIVES